Starliner Diner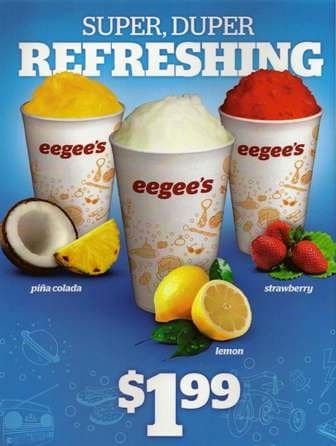 The Starliner Diner was added in 2007 so that Sanderson Ford customers and employees and our neighbors and friends in Glendale would have a safe, friendly, and fun atmosphere to meet in and have share excellent breakfast, lunch, or soda shoppe treat.
Since opening, we have played host and meeting spot to Ford retirees, car clubs, and social events. We even host car shows and have a special 50's style menu.
David and Sue Kimmerle hope that your dining experience in our 50's diner, will bring back a smile and happy memories of days gone by. Your business is appreciated and we thank you for allowing us to be part of your busy day. "May God bless you through your day and bring you back to see us again soon." Dave & Sue Kimmerle
We offer a full breakfast and lunch menu as well as soda fountain treats, including malts and shakes. All made with Thrifty Ice Cream. Drop by and enjoy a cool and refreshing EEGEE's from the only location in the valley that they are available.
We are located at 51st and Maryland, in Glendale
(623) 842-8848
StarlinerDiner@SandersonFord.com